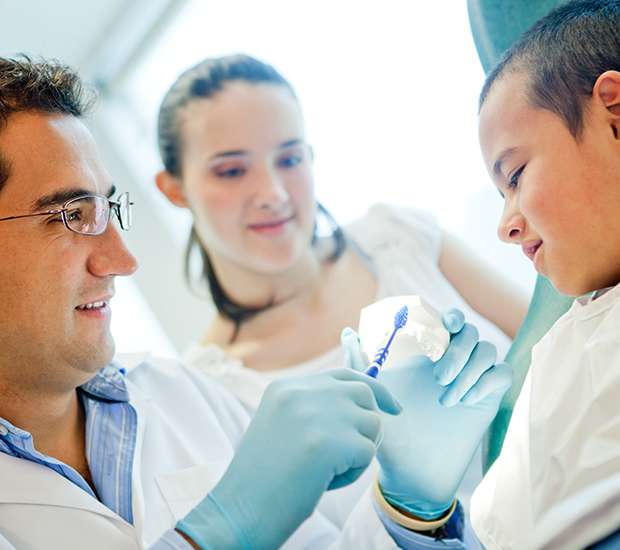 Emergency Care
Pinehurst, NC
True orthodontic emergencies are very rare, but when they do occur, we are available to see you. As a general rule, you should call the office when you have a painful appliance problem that you can not remedy yourself. We will schedule an appointment to resolve the problem at the earliest convenient time.
The following solutions may help relieve your discomfort
You might be surprised to learn that you may be able to temporarily solve many problems yourself until you schedule an appointment with our office. When working with your appliances, you need to know the names of the parts of your appliances so you are able to identify what part is broken or out of place. After alleviating your discomfort, it is very important that you still call our office as soon as possible to schedule a time to repair the problem. Allowing your appliance to remain damaged for an extended period of time may result in unintended tooth movements or disruptions in your treatment plan.
Poking Wire
Using a blunt object, such as a pencil eraser, push the poking wire down; or place wax on it to alleviate the discomfort.
Loose Bracket or Band
If your bracket or band is still attached to the wire, you should leave it in place and put wax on it. If the wire comes out entirely, please keep it and bring in it to your appointment.
Loose Wire
Using a tweezer, try to re-engage your wire into it proper position. If you do this and using wax does not help, as a last resort use a small fingernail clipper to clip the wire behind the last tooth to which it is securely fastened. If your discomfort continues, place wax on it and call our office.
Loose Appliance
If your appliance is poking you, place wax on the offending part of your appliance. If it is not uncomfortable, please leave it intact, and call the office to have it repaired at the earliest convenient time.
General Soreness
When you get your braces on, you may feel general soreness in your mouth, and teeth may be tender to biting pressures for three to five days. OTC analgesics such as Tylenol or Motrin may help you feel better and should be taken as directed, and only with the supervision of an Adult. You should not require any medications after two or three days, post-orthodontic adjustments, and we would discourage long-term use of any analgesic.
The lips, cheeks, and tongue may also become irritated for one to two weeks as they toughen and become accustomed to the surface of the braces. You can put wax on the braces to lessen this. We will show you how!
Please Note: If you require immediate attention … you may telephone our office, at (910) 692-7965, and you will be instructed on how to reach Dr. Henry or his staff.
Recent Posts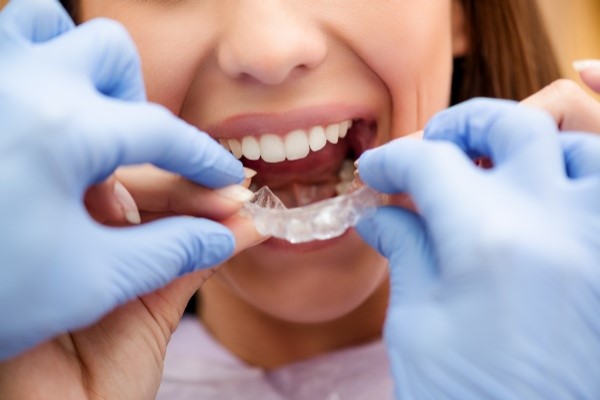 Invisalign® has grown to be a very popular method for straightening teeth. Individuals who have crooked or crowded teeth can greatly benefit from Invisalign® as it is a simple treatment process that allows for comfortable eating and proper oral hygiene.With Invisalign® comes the need to understand what exactly is involved in the treatment process, as…